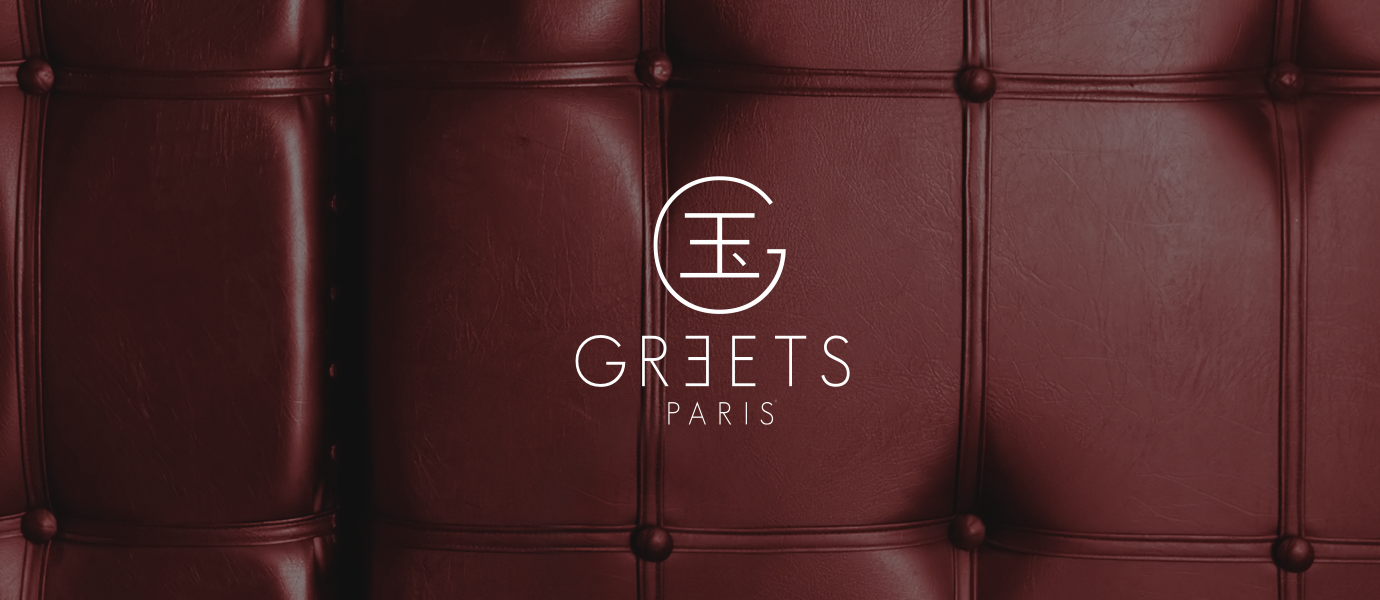 GREETS PARIS
GREETS PARIS was born thanks to two great epicureans, passionnate lovers of art and travels, who fancied the idea of entering hidden doors and have access to exclusivity. What if meeting the most notable experts of various activities during a priviledge, sharing and exhalting moment were a bed of roses ? Our ambition is to quit what is "déjà vu" and to offer the opportunity to live an amazing experience to our members.
For those thriving for excellence, and pursuing new horizons, GREETS suggests creative and innovative experiences covering various universes and several fields. GREETS creates, on their members' demand, exceptionnal offers to give them an opening in bonding and sharing passion during a distinguished encounter, to live an extraordinary moment. It is an honour for our team GREETS to work tirelessly in satisfying our Members and showcasing peculiar know-how of professionals and young talents willing to share their passions.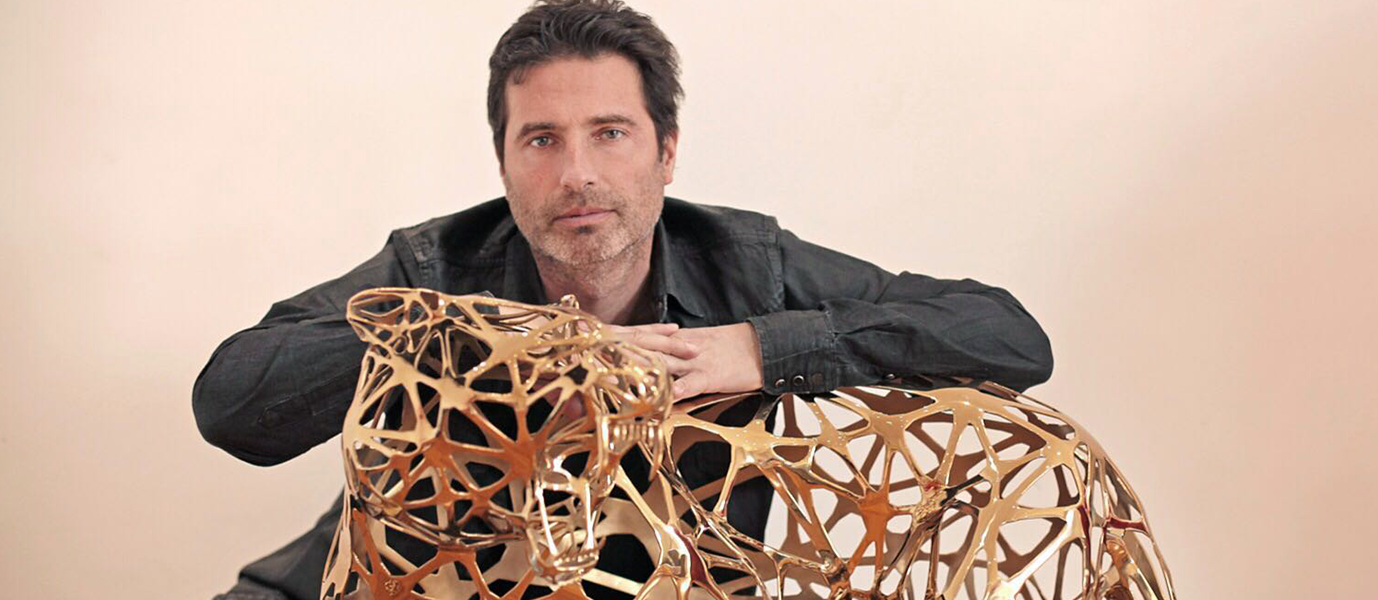 RICHARD ORLINSKI
My artistic approach tends toward accesibility for all. As I am content to interact and share, I will be pleased to introduce my universe and tell you more about my experiences. Visit my private accomodation and my showroom in bonus. See you soon, Richard.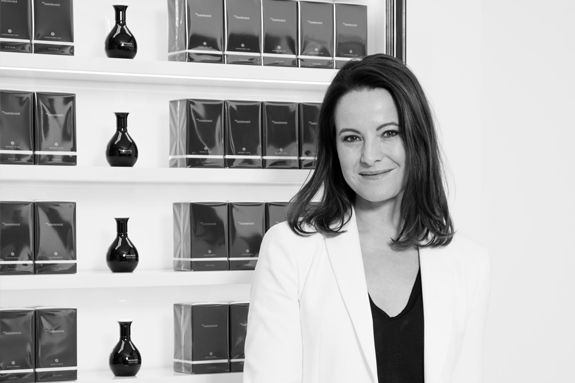 GREETS PARIS, pioneer of creative experiences, will let you discover worlds where emotion is at the heart of new meetings. We are glad to collaborate with such a company, passionate and dedicated to the French know-how and soft skill, constantly striving for exclusiveness..
Carole Aymé (Store Manager)
Want to live a crazy experience with your children or alone; discover more about my passion, and my moments of madness ... Meet me to live a priviledge time on a tenis court in an iconic gym in Paris !
Henri Leconte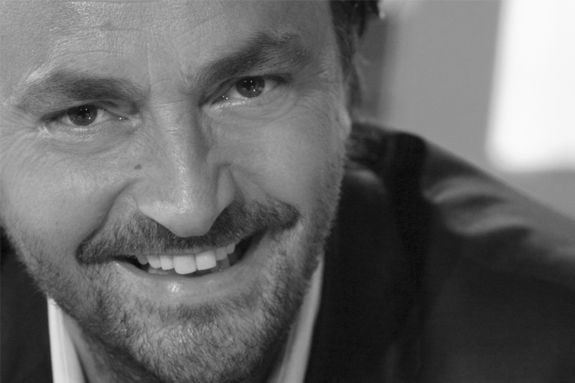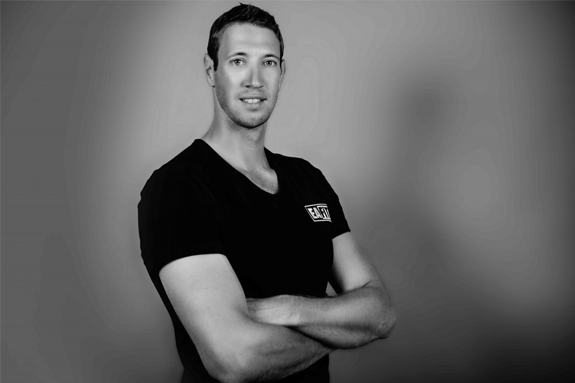 Come aboard and share my passion: aviation! With GREETS PARIS, I propose to live an unforgettable day in my company in south in France! I will have the pleasure to take you by plane to fly over our beautiful region and make you discover unique places!
Alain Bernard