You need help ? Call us : +33(0)7.691.670.92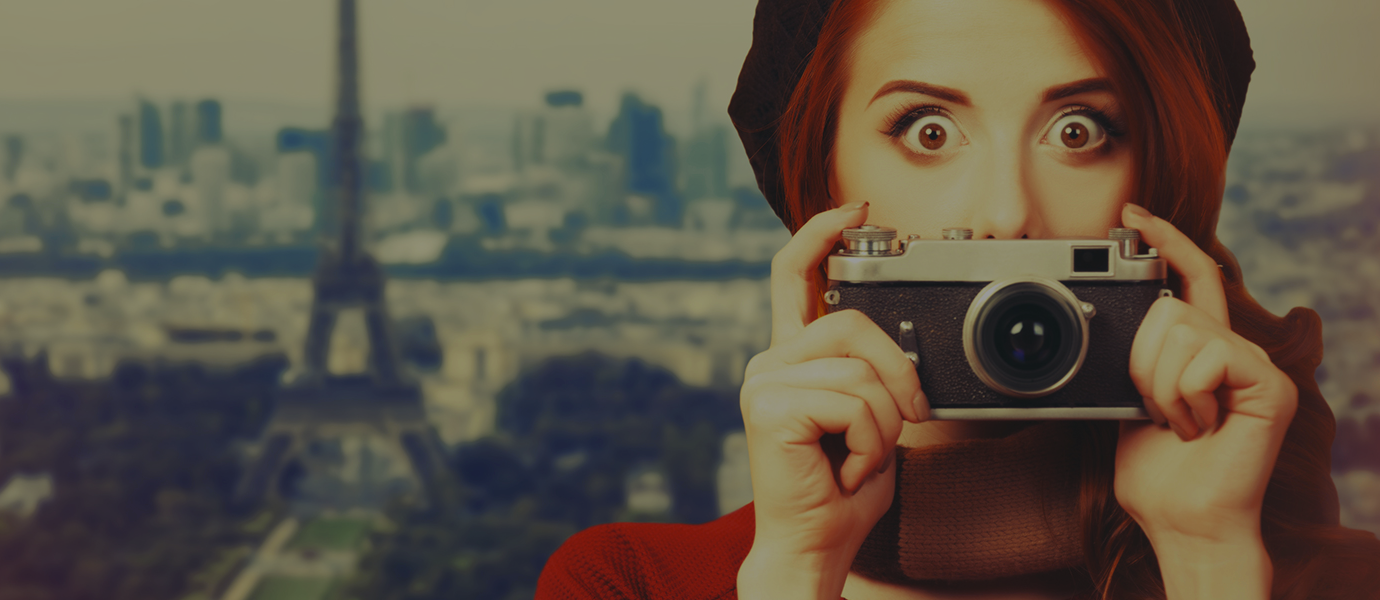 But do you know his story? When it was invented, the bicycle did not really look like its current form. It was in 1818 that the draisienne or also called velocipede appeared in Germany; 20 years later in Scotland, the pedals arrive; then the Michaudine in France, with its front wheel 1 meter in diameter! Several different shapes will emerge with the aim of increasing speed while providing stability and comfort. It was not until 1900 to discover the Hirondelle: the birth of the modern bicycle which was also the first means of transport for police officers. Today, the bike continues to evolve with the materials used to make it ever more aesthetic, strong, light and fas.

If beauty and strength of style are constant concerns for Maison Tamboite Paris, it is because each of its bikes, each time a unique creation, must bring together the components of a very complex alchemy: refinement, fluidity, purity of forms, respect for an aesthetic heritage that is a source of inspiration, but also modernity and consideration of technical needs, without unnecessary affectation. This whole process, incorporating a wealth of details, actually only serves one goal: to arouse emotion. GREETS makes you discover the passion of Maison Tamboite by entering their Parisian universe, in the heart of the city. Creators of made-to-measure bicycles, these enthusiasts will bring them to you from their workshop, which is closed to the public.

Nothing could be nicer than continuing this very confidential experience by visiting Paris by bike! Along the Seine and via the many cycle paths, hair in the wind, you ride a luxury mount combining style and efficiency. Be careful, after your experience, you will never ride a bike the same way again. To try it is to adopt it! Find out more about this unique experience.

GREETS has selected three dream confidential destinations for an exceptional stay in France, of course respecting all the necessary health measures. Each of these houses will bring you the calm and luxury you dream of. You can take care of your body by enjoying the swimming pools, spas or sports ground as well as discovering magnificent French regions and their culinary or artisan specialties.

Cognac opens its doors to you and shares with you its art of living at the Chais Monnet & Spa, a place of excellence combining rich heritage and modernity. Located near the most beautiful Cognac Houses and the historic heart of the city, this magnificent place cultivates the promise of offering you sublime moments of life.

The Hôtel de Toiras and La Villa Clarisse welcome you to the Ile de Ré, a real paradise on earth. The island is a haven of peace, connected to nature and the sea. You will live to the rhythm of your surroundings and can enjoy the hotel's swimming pools and spa, gastronomy as well as bike rides.

On an exceptional land of Corsica, in the heart of Balagne, savor the hospitality and welcome in harmony with a unique place where the diversity of the landscapes is a tribute to nature. Through La Villa, in Calvi, you can discover the secrets of the Corsican soul and the pride of its identity.

If one of these places appeals to you, GREETS remains at your disposal to organize your starred stay.
Previous articles »