CONFIDENTIAL VISITS IN PARIS BY GREETS. 
Everyone thinks they know Paris. Everyone thinks they have the last confidential address. And yet ...., Paris remains the most exciting capital to discover. And for good reason, every corner Paris hides a new wonder.

With the return of good weather, take part in exceptional visits proposed by "PERSONNEL GREETS". They will share their confidential addresses and their secrets to make you (re) discover the neighborhoods and iconic places of Paris. Whether on the Left Bank, Montmartre or New Athens, you will find your happiness.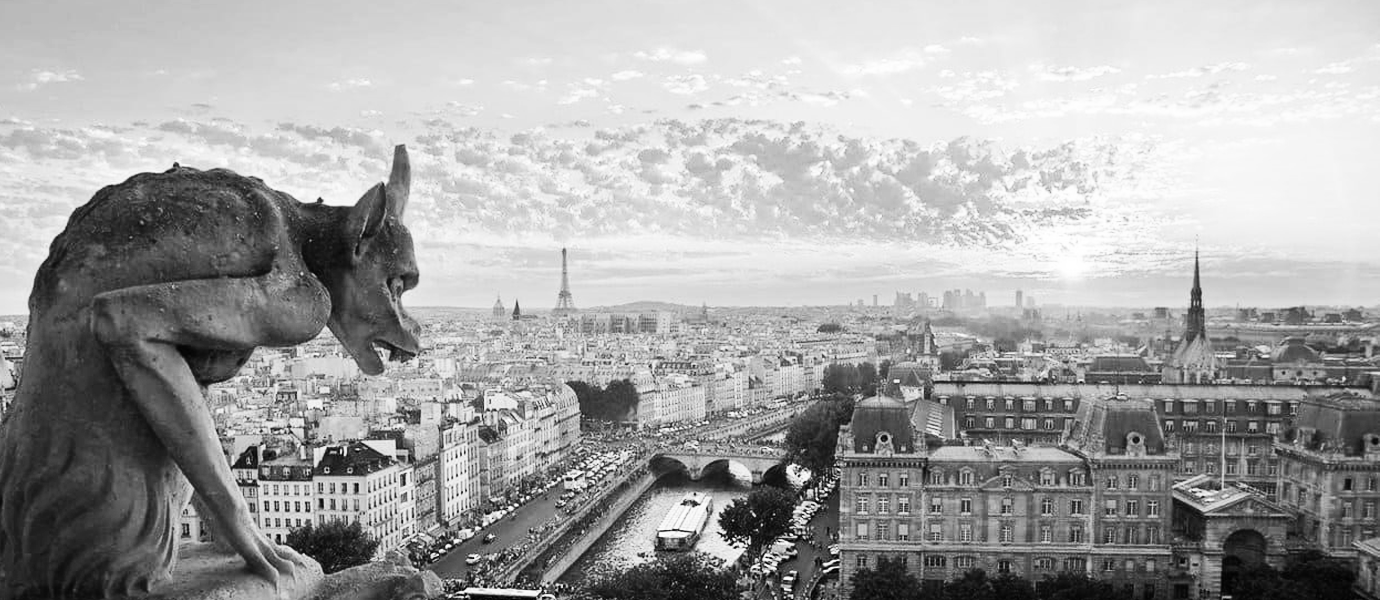 Le Paris Confidentiel
« Nul ne peut dire qu'il connaît très bien Paris », Georges Duhamel.