You need help ? Call us : +33(0)7.691.670.92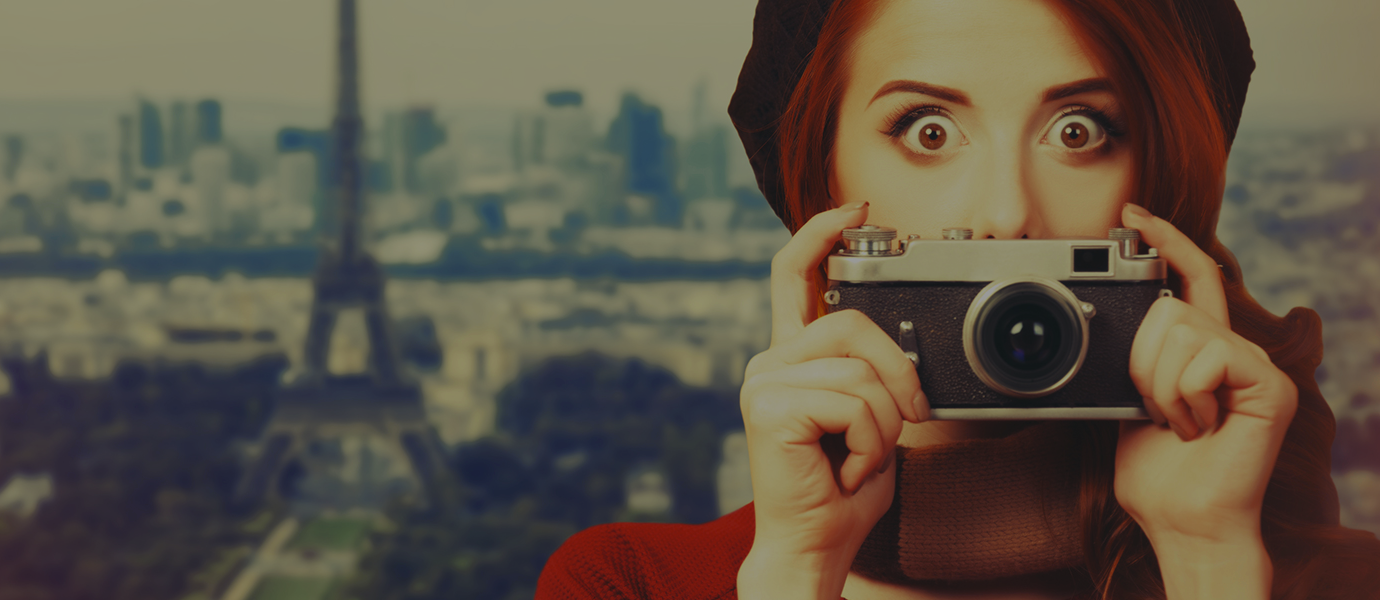 The beach closest to Paris, easily accessible by train, car or plane, welcomes us for an experience offering us a moment of freedom shared with your favorite animal, the horse.

When we think of Deauville, dozens of images parade before our eyes: the 21st arrondissement of Paris, luxury shops, the casino, the American film festival, the boards, the colorful parasols, the beach, the crustaceans, but also the racecourse and the horse races.

GREETS you discover the equestrian club and offers a long ride on the beach. At low tide, when the sea falls back and leaves an immense expanse of damp sand beneath it, comes the time for fantastic rides. For an hour and a half, whether you are beginner or experienced, you'll have a blast.

Ride at the speed of the wind and fill your lungs with spray and good sea air! The time to regain thrills has arrived, your horse and you are only one and you will have the feeling of flying together. Back in the box, do not forget to thank your partner by caring particularly. You shower, clean, brush, paint, coax and why not a little treat for gourmands? Share an exceptional moment for an unforgettable reservable experience here.

France is full of unsuspected riches and you have always dreamed of discovering them. GREETS invites you to a trip through our beautiful country using a walking drink. A tasting of great wines of Bordeaux or Burgundy is proposed to you, animated by an expert sommelier. The walk in the middle of the earth begins, you feel the wind blowing on the slopes and the heat of the rays of the sun.

The wine makes you discover hidden areas and you learn to find smells, sensations, memories buried deep in your memory. This initiatory journey will be accompanied by a selection of cheeses refined by a renowned cheese master. Wine, the main element of our French culture, is not just a drink, it's a way of life, a collective memory, an education!

You are epicurean and eager for knowledge, so you will not be disappointed by this moment of exception that you will remember all your life. To learn more about this unique experience click here.
Previous articles »