You need help ? Call us : +33(0)7.691.670.92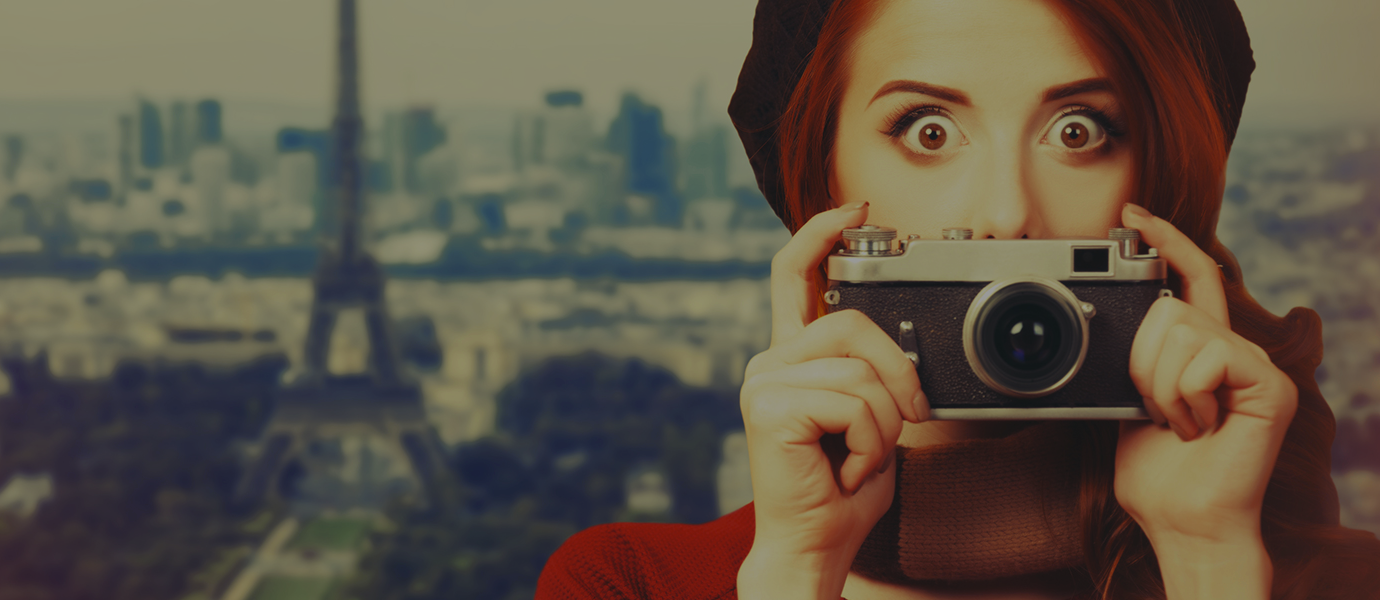 GREETS is proud to announce a new partnership concluded with an inimitable actor of the Parisian luxury navigation: LES YACHTS DE PARIS.

On board iconic yachts, LES YACHTS DE PARIS, offer you the following luxurious getaway: discovery of an unforgettable Paris, gustatory emotion and delicious experience. In all discretion, the GREETS Experiential Agency offers its customers and specifiers an extraordinary experience, a pleasure for the eyes and taste buds in an elegant and warm setting by Pierre Frey. Installed in a lounge on the water, you will be offered by Chef Guy Krenzer (double Meilleur Ouvrier de France) a succession of delicacies, a tribute to haute cuisine in France. And to sublimate this culinary moment, Olivier Poussier (Best Sommelier of the World) recommends you to accompany this moment all in flavors by a selection of great wines.

To find out more about this unique collaboration or about these delicious and delicious experiences to share during "a trip at your fingertips", do not hesitate to contact us.

GREETS seeks the impossible, realizes the impossible, and accompanies you in the exceptional.

"Battle Royal", "Hunger Games", "PUBG" or other "Fortnite" ... the clash where there must be only one at the end, is becoming more and more popular. But why not push this concept even further by making it "real"? To do this, GREETS offers you to go to the center of England to discover an unusual activity.

Put on your helmet, your military uniform and board your ... tank! Yes, you read correctly, you will have the opportunity to be in command of a real military tank to face your friends! After a few moments learning how to handle your war machine, you will load the cannons and fire! The goal: that only one tank remains, yours! To learn more about this unique experience, click here!
Previous articles »