You need help ? Call us : +33(0)7.691.670.92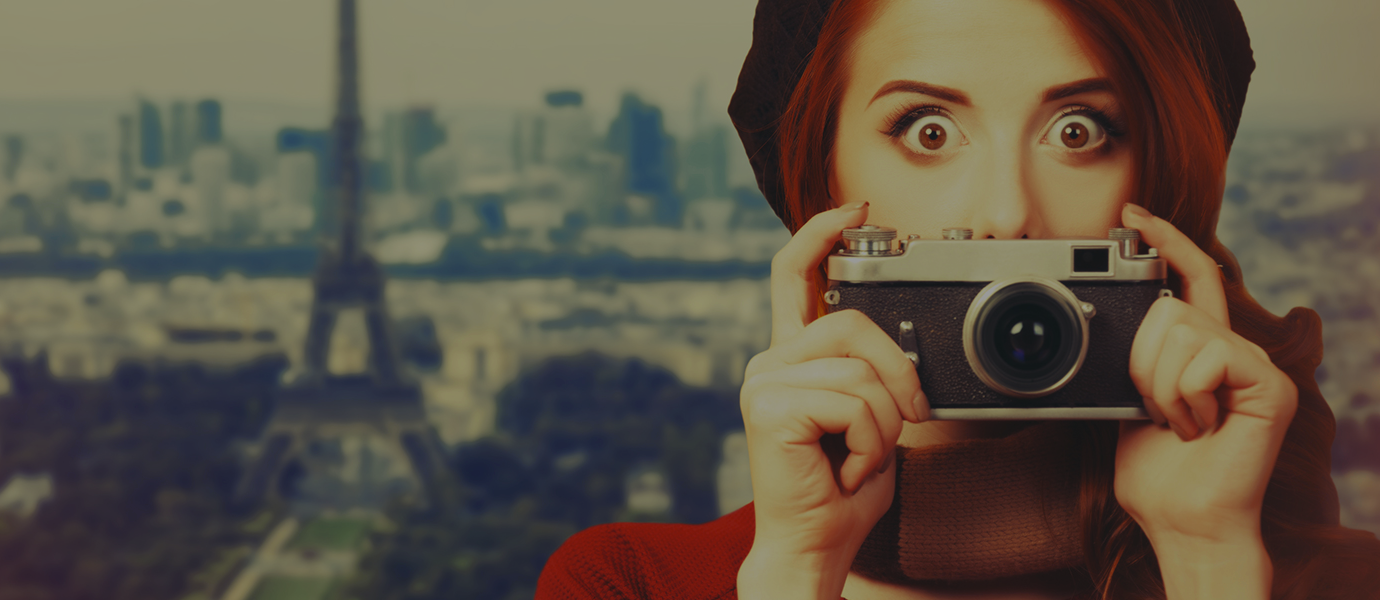 GREETS has selected three dream confidential destinations for an exceptional stay in France, of course respecting all the necessary health measures. Each of these houses will bring you the calm and luxury you dream of. You can take care of your body by enjoying the swimming pools, spas or sports ground as well as discovering magnificent French regions and their culinary or artisan specialties.

Cognac opens its doors to you and shares with you its art of living at the Chais Monnet & Spa, a place of excellence combining rich heritage and modernity. Located near the most beautiful Cognac Houses and the historic heart of the city, this magnificent place cultivates the promise of offering you sublime moments of life.

The Hôtel de Toiras and La Villa Clarisse welcome you to the Ile de Ré, a real paradise on earth. The island is a haven of peace, connected to nature and the sea. You will live to the rhythm of your surroundings and can enjoy the hotel's swimming pools and spa, gastronomy as well as bike rides.

On an exceptional land of Corsica, in the heart of Balagne, savor the hospitality and welcome in harmony with a unique place where the diversity of the landscapes is a tribute to nature. Through La Villa, in Calvi, you can discover the secrets of the Corsican soul and the pride of its identity.

If one of these places appeals to you, GREETS remains at your disposal to organize your starred stay.

GREETS continues to offer you unique and exceptional moments in these special times. Can't go to a restaurant anymore? GREETS brings him in, to your home or to an intimate place of your choice.

This was what one of our customers could experience… a table set up with taste in a Parisian apartment and, on the menu, the exceptional course: The cuisine of the double-star restaurant "Le Gabriel" at Palace La Réserve Paris, on your plates! From the Brown Crab to the Chocolate Chip infused with Maté, passing through the poultry from the Court of Armoise… the trip was there. This temporary parenthesis allowed our clients, for an evening, to get away from their routine and share a totally atypical and unique moment.

You can also live this culinary experience prepared by Chef Jérôme BANCTEL, two for a romantic moment, or several for a friendly moment under the sign of gastronomy, and this in complete safety! To find out more about this unique culinary experience that we offer you in the presence of a butler who will take care of the service.
Previous articles »