You need help ? Call us : +33(0)7.691.670.92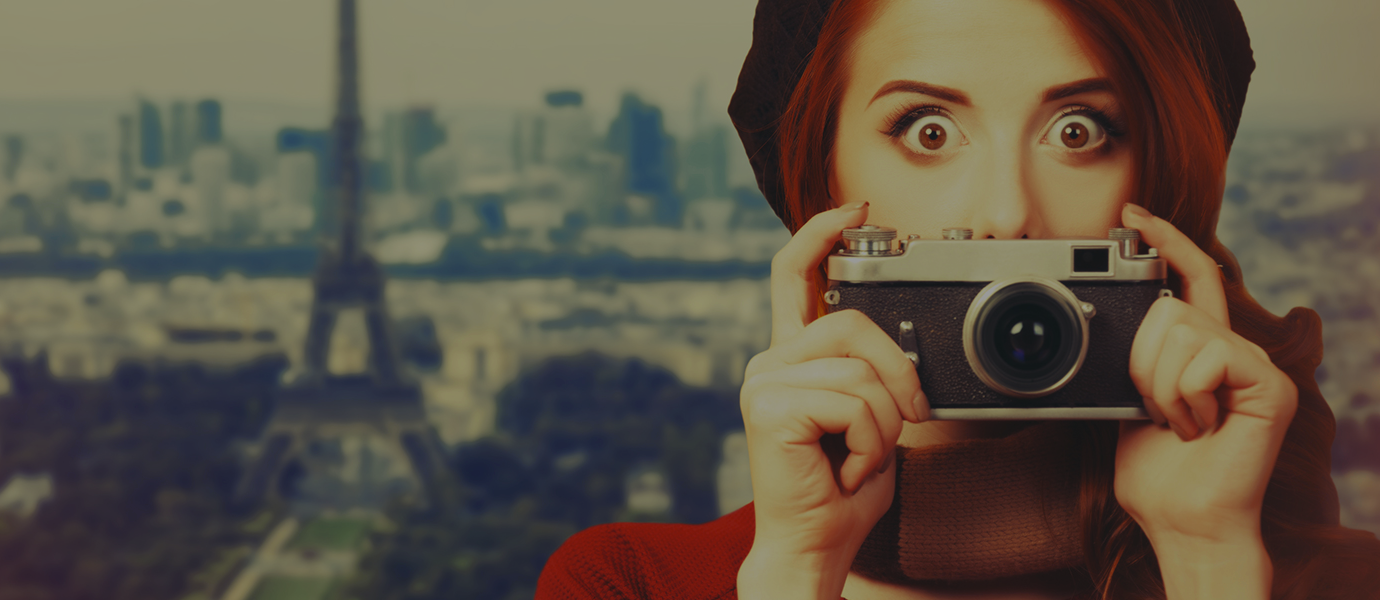 Discover the cuisine of the three-star chef Anne-Sophie Pic in her confidential address in Paris. The Dame de Pic is a haven of peace, a breathing bubble in the heart of the city. A stone's throw from the Louvre, enter the restaurant door and let yourself be carried away by a zen and delicate atmosphere. A restaurant with a decidedly feminine décor, where pink and white powdery tones predominate, delicate materials such as leather and wood, for a cozy and relaxed atmosphere. Your pupils will be more surprised, each bite is only delicacy and discovery.

Combine the experience with an extraordinary meeting with Paz Levinson, best sommelier in Argentina in 2010 and 2014, best sommelier in the Americas in 2015, 4th best sommelier in the world in 2016 and now sommelier in chief of the Pic Group. An exceptional moment where all your senses will be exploited, happiness in its purest form. To learn more about this unique experience, contact us at +33 (0) 1.47.55.65.82.

Visit the art in France, the charme of "Stone", the magician of the story ... 

Accompanied by an enthralling expert, the castle of Fontainebleau will have no more secrets for you after this visit linking the architectural and vegetal beauty.

Residence of 34 kings and 2 emperors, Fontainebleau is the only castle inhabited by all French rulers for nearly 8 centuries. With 1500 rooms, it is one of the largest castles in France, and the most furnished in Europe. Witness of the official and intimate court life of sovereigns throughout the centuries, he embodies, better than elsewhere, the art of living in the French way.

Go through epochs from room to room and immerse yourself in the centuries of history of France. GREETS will guide you in this high place of culture bringing together art and the origin of design. For more information, click here !

GREETS seeks the elusive, realizes the impossible, and accompanies you in the exceptional.
Previous articles »