You need help ? Call us : +33(0)7.691.670.92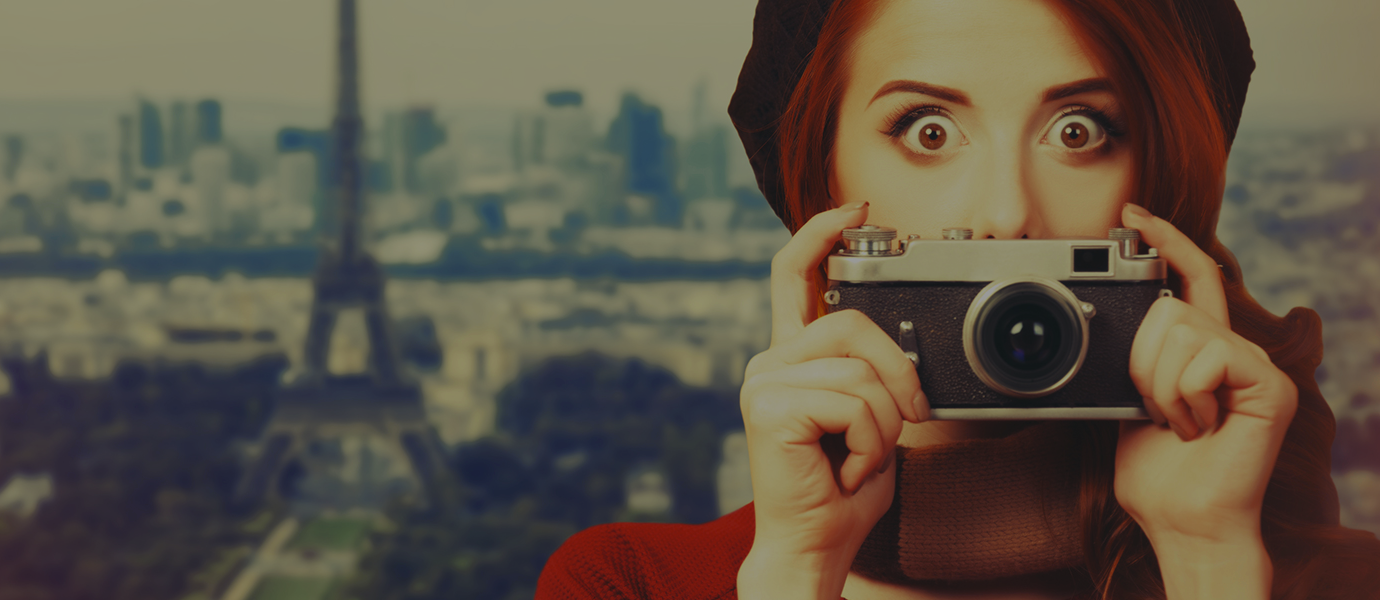 Visit the art in France, the charme of "Stone", the magician of the story ... 

Accompanied by an enthralling expert, the castle of Fontainebleau will have no more secrets for you after this visit linking the architectural and vegetal beauty.

Residence of 34 kings and 2 emperors, Fontainebleau is the only castle inhabited by all French rulers for nearly 8 centuries. With 1500 rooms, it is one of the largest castles in France, and the most furnished in Europe. Witness of the official and intimate court life of sovereigns throughout the centuries, he embodies, better than elsewhere, the art of living in the French way.

Go through epochs from room to room and immerse yourself in the centuries of history of France. GREETS will guide you in this high place of culture bringing together art and the origin of design. For more information, click here !

GREETS seeks the elusive, realizes the impossible, and accompanies you in the exceptional.

GREETS embarks you on a magnificent yacht, for a visit from the Seine. Luxurious luxury box, this exceptional boat offers its passengers an extraordinary experience.
You will feel at home on board thanks to an elegant, refined and warm decoration by Pierre Frey. We enter through the wheelhouse opening on the living room, where the comfortable chairs invite to settle.
You enjoy every moment in an idyllic place creating a soft intimacy; unforgettable experience, to live with friends, family or also in a professional setting. To learn more about this unique experience, click here!
Previous articles »