You need help ? Call us : +33(0)7.691.670.92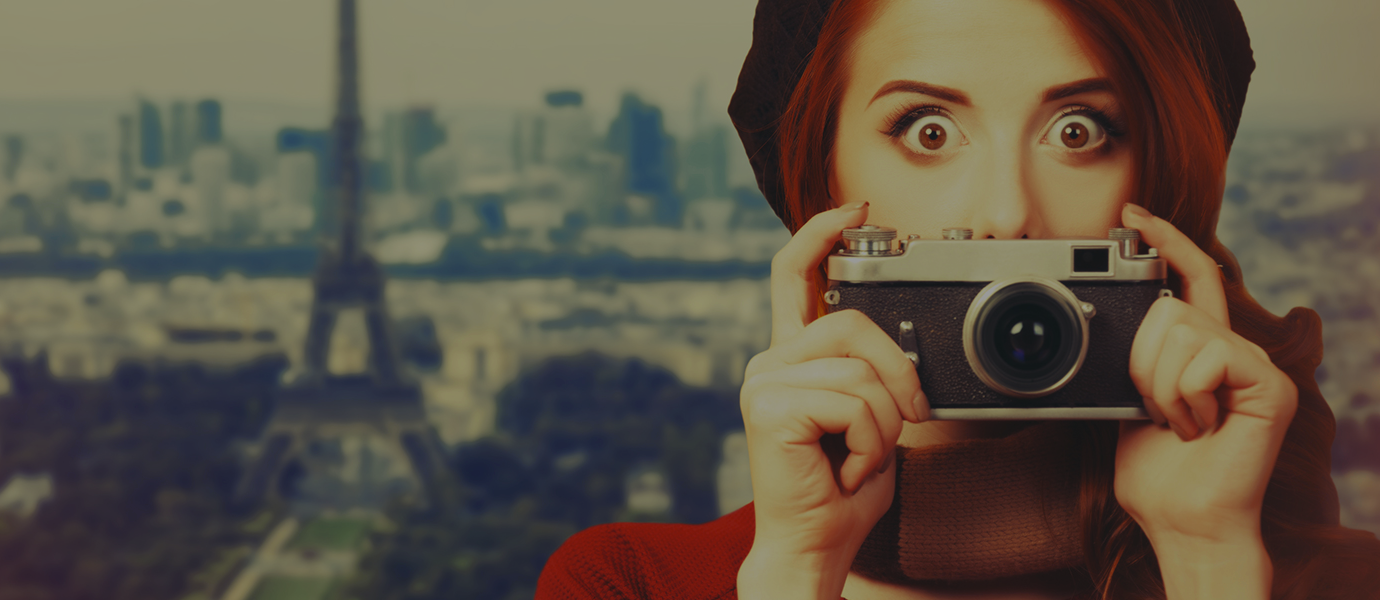 You are a fan of science fiction, post-apocalyptic scenery or simply want to discover something extreme, the experience "Welcome to Chernobyl" is for you. Since the night of April 26, 1986, time has stopped in this small corner of northern Ukraine since the largest nuclear disaster in history has occurred there. The surrounding villages and towns have become real ghost towns where nature has regained its rights and where a unique atmosphere emerges.

GREETS offers you to discover during 2 days all that remains on the spot, to feel and live one of the most powerful experience of your life. Everything down there oscillates between fascination and apprehension. Whether you wander through the heart of the ghost town of Pripyat with its amusement park or its brand new stadium (at the time) or enter the Chernobyl nuclear power plant, where it all began and where everything has finished.
To learn more about these unique experience, click here!

From February 22nd, the most famous of all the Dutch painters will put their suitcases at the Atelier des Lumières of the 11th arrondissement. The new most "instagramable" place in Paris will welcome the master of the Impressionists to give life to the most beautiful of these creations. To that, GREETS proposes to you to leave the works of the painting to really go further. Indeed, you will be asked to follow the steps of Vincent van Gogh during the last months of his life in Auvers-sur-Oise. You can admire the landscapes that inspired van Gogh, his room in a small inn, the cemetery where he is buried (near his brother Théodore) and many other places marked by his passage.

To learn more about this experience to live alone or accompanied throughout the year, click here!
Previous articles »