You need help ? Call us : +33(0)7.691.670.92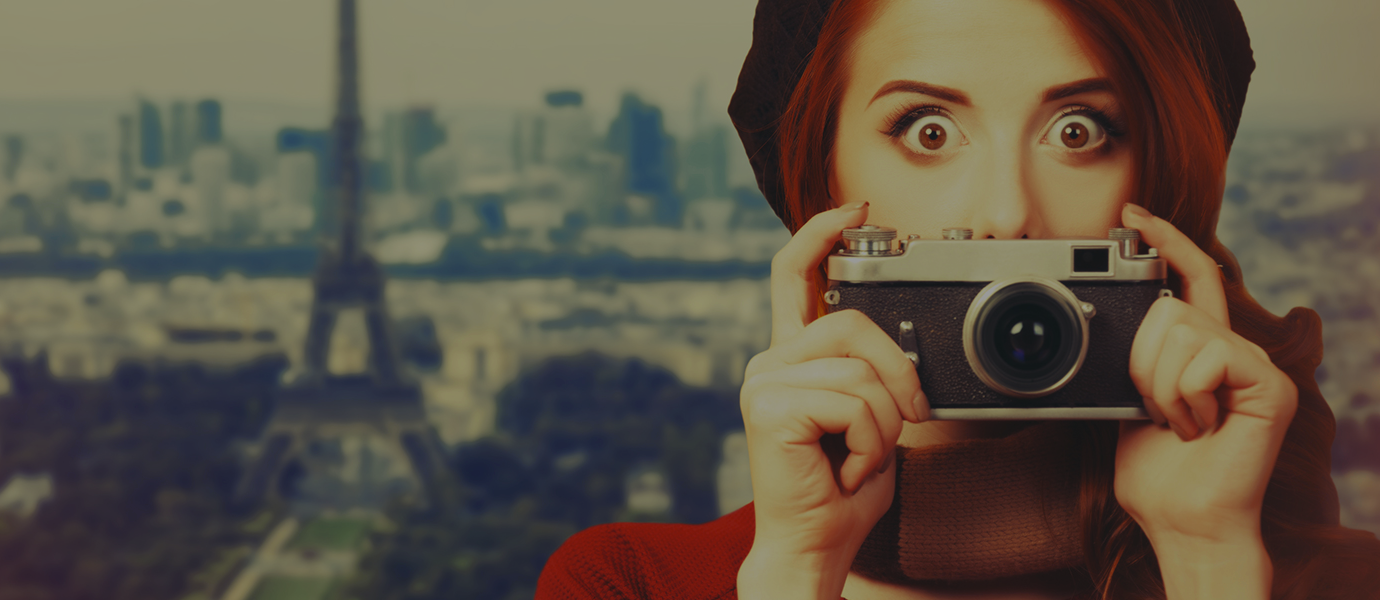 GREETS continues to offer you unique and exceptional moments in these special times. Can't go to a restaurant anymore? GREETS brings him in, to your home or to an intimate place of your choice.

This was what one of our customers could experience… a table set up with taste in a Parisian apartment and, on the menu, the exceptional course: The cuisine of the double-star restaurant "Le Gabriel" at Palace La Réserve Paris, on your plates! From the Brown Crab to the Chocolate Chip infused with Maté, passing through the poultry from the Court of Armoise… the trip was there. This temporary parenthesis allowed our clients, for an evening, to get away from their routine and share a totally atypical and unique moment.

You can also live this culinary experience prepared by Chef Jérôme BANCTEL, two for a romantic moment, or several for a friendly moment under the sign of gastronomy, and this in complete safety! To find out more about this unique culinary experience that we offer you in the presence of a butler who will take care of the service.

Paris is magical ! Does that remind you of anything? Even without being a fervent supporter, everyone knows this legendary catchphrase from the famous Parisian football club.
Today, we tested for you the immersive tour offered by PSG Experience and it makes you want to want. We sometimes find ourselves in the shoes of a player, sometimes a coach, a journalist or even that of a very privileged spectator.
You will visit this legendary stadium, with the VIP boxes, the players' cloakroom, the corridor presenting the shirts of Paris Saint-Germain since its creation in 1970, the press conference room, the famous sponsor wall before which the sacred monsters stand place to answer the interviews and that we can see on TV after the matches. And finally, we reach the grail: the coveted lawn, voted the most beautiful lawn in Europe every year! You will discover the Parisian football club differently.
To learn more about this unique experience that we offer you in the presence of a former Paris Saint-Germain player.
Previous articles »